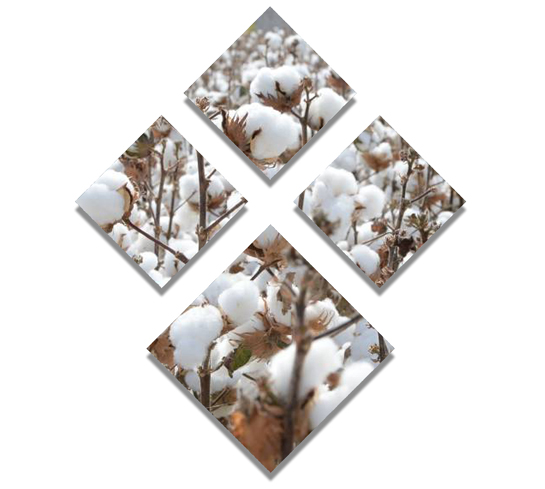 The history of fashion is inseparably involved not only with human civilization; it is also related with the same journey of the evolution of human flourishing. The day of shame to counteract the peak of fashion started from that day. And then Clothing & Fashion underwent transformations in the early modern world. Reflecting the changing ecological, social, political, religious and economic forces of which refers to a prevailing mode of expressions, the needs of the changing preferences, we are always trying to feel your feelings, we know the secrets of any complicated looks of fabrics & accessories.
---
TOPS :
Baby Bodies, Blouses, Tunica, Shirts, Polo Shirts, Golf Shirts, Tank Tops, Henley Shirts, Sweat Shirts, Woven Shirts, Denim Shirts, Dress Shirts, Casual Shirts, Flannel Shirts, Aloha Shirts, Baseball Shirts, Hawaii Shirts, Sleeveless Shirts, Pilot Shirts, Business Shirts, Work Wear & Uniforms, Singlet, Hooded Jackets, Leather Jackets, Pajama Sets, Jogging Suits, Truck Suits, Home Suits, Night Dresses, Twill Jackets, Padding Jackets, Denim Jackets, Fleece Jackets, Parka, Vests, Poncho, Overalls or Jumpsuits, Gloves etc.
BOTTOMS :
Trousers, Capri Trousers, Pants, Jeans, Fashion Jeans, Biker Jeans, Chino Pants, Twill Pants, Sexy shorts, Denim Shorts, Denim Skirts, Cut Off Shorts, Twill Shorts, Pajama, Bermuda Shorts, Chino Shorts, Cargo Pants, Cargo Shorts, Boyfriend Shorts, Swim Shorts, Board Shorts, Beach Shorts, Sports shorts, Jeggings, Leggings, Bell Bottoms, Dress Pants, Dungarees etc.
SWEATERS :
Pullovers, Coatigans, Cardigans, Boyfriend Sweater, Grandpa Sweater, Jumpers, Fair Isle Design, V-Neck , Turtleneck & Mock Turtle, Roll Neck, Crew Neck, Shawl Collar, Raglan Sleeve, Half Zip, Ponchos & Wraps, Scarves, Loungewear, Sweater Vests, Cashmere & Merino, Cashmere, Cotton, Linen, Silk, Acrylic & Polyester Chenille, Mohair, Yaks, Alpaca, Lambs Wool & Wool made of various dresses with different Design, Pattern, Print & Embroidery applications etc.
---
LINGERIE :
Briefs, Boxer Briefs, Classic Briefs, Jockey Briefs, High Cut Briefs, Control Briefs, Jockstraps, Thongs, T-String, Cheeky, Maxi, Pantaloons, Control Camisoles, Seamless, G-String, Hipsters, Boxer Shorts, Sexy shorts, Bra, T-Shirt Bra, Sexy Bra, Race Back Bra, Panty, Boy Shorts, Bikini Panty, Biker Pants, Nightwear, Sleepwear, Slips, Retro Shorts, String Jazz Pants, Hot Pants etc.
SHOES :
Men Dress Shoes, Ladies Dress Shoes, Sandals, Slippers, Turkish Slipper, Moccasin, High-Heel Shoes, Loafers, Casual Shoes, Rubber Shoes, Jogging Shoes, Fabric Shoes, Leather Shoes, Sneakers, Wooden Footwear, Military Footwear, Kitten Heel, Boot, Snow Boot, Fashion Boots, Work Boots, Historical Footwear, Traditional Footwear, Jazz Shoes, Jelly shoes, Toe Shoes etc.
---
And we have an excellent sourcing in Work Wear - Uniforms - Swim Shorts - Beach Wear - Sports Wear - Handicrafts - Home Textiles and Accessories etc.